Visualizzazione ingrandita della mappa
CANNONAU OF SARDINIA - NUORO - ITALY
Wine produced in virtually the entire region and especially in the province of Cagliari and Nuoro.
The color is ruby red more or less intense, tending to orange during aging, pleasant aroma, savory taste. The minimum alcohol content is 12.5% volume.
The grapes used are 90% Cannonau with the remaining 10% of other local grapes.
As regards the types of liqueur, must be responsive to conditions provided for that of the reserve.
The reserve is subject to mandatory aging of 2 years (of which at least 6 in wooden barrels) and the minimum alcoholic strength of 13% volume.
The service temperature should be between 18 and 22 degrees.
Recommended combinations with lamb, cheese Sardinian sheep of some importance, pork and game.
Link to some producer:
http://www.perdarubia.it/it/index.php
http://www.argiolas.it/it/vini/linea-tradizione/costera.html
http://www.santamarialapalma.it/
http://www.sellaemosca.it/
http://www.jerzuantichipoderi.it/scheda_josto_miglior.htm
SOME PHOTO OF NUORO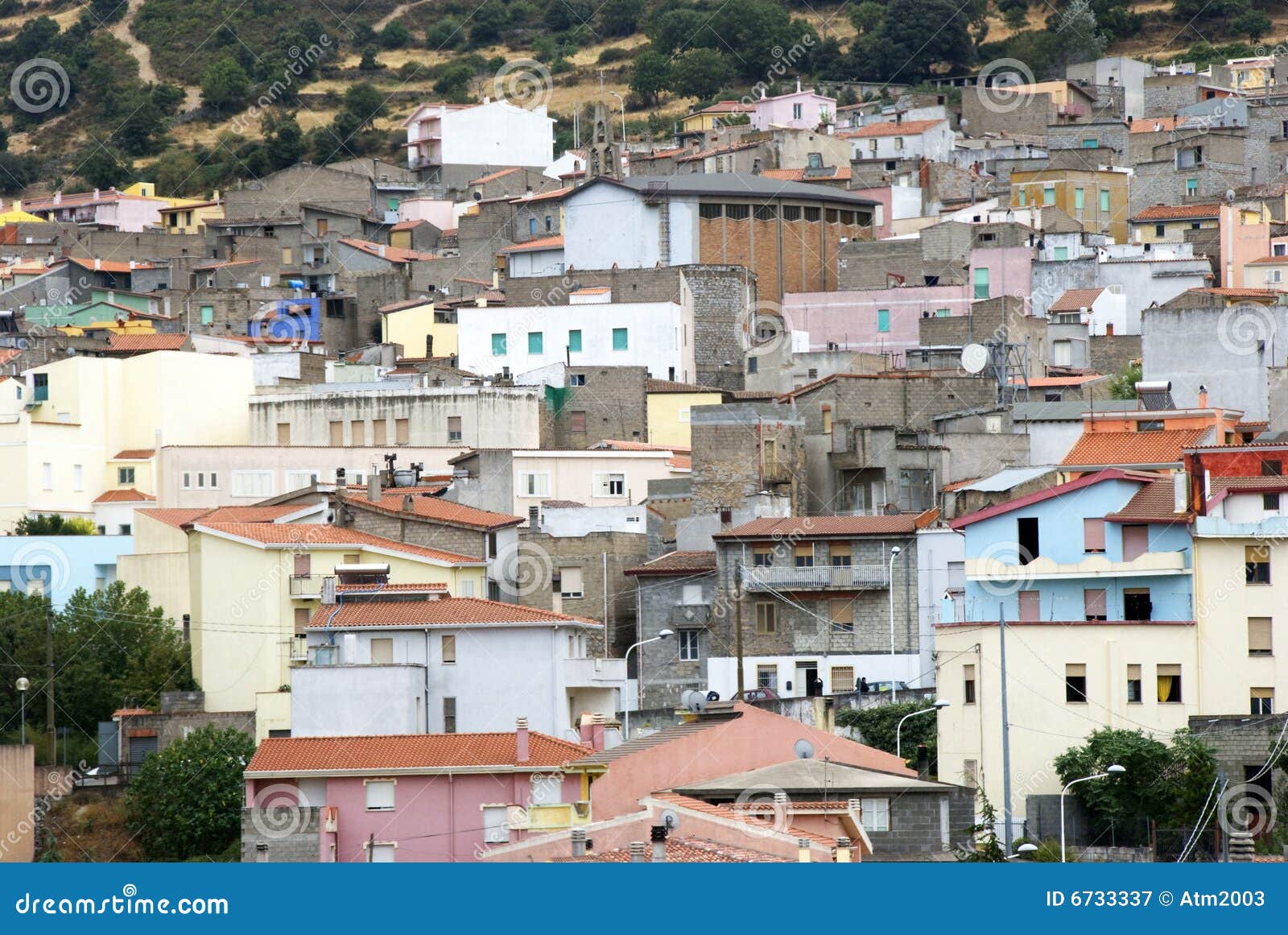 Orgosolo - Nuoro